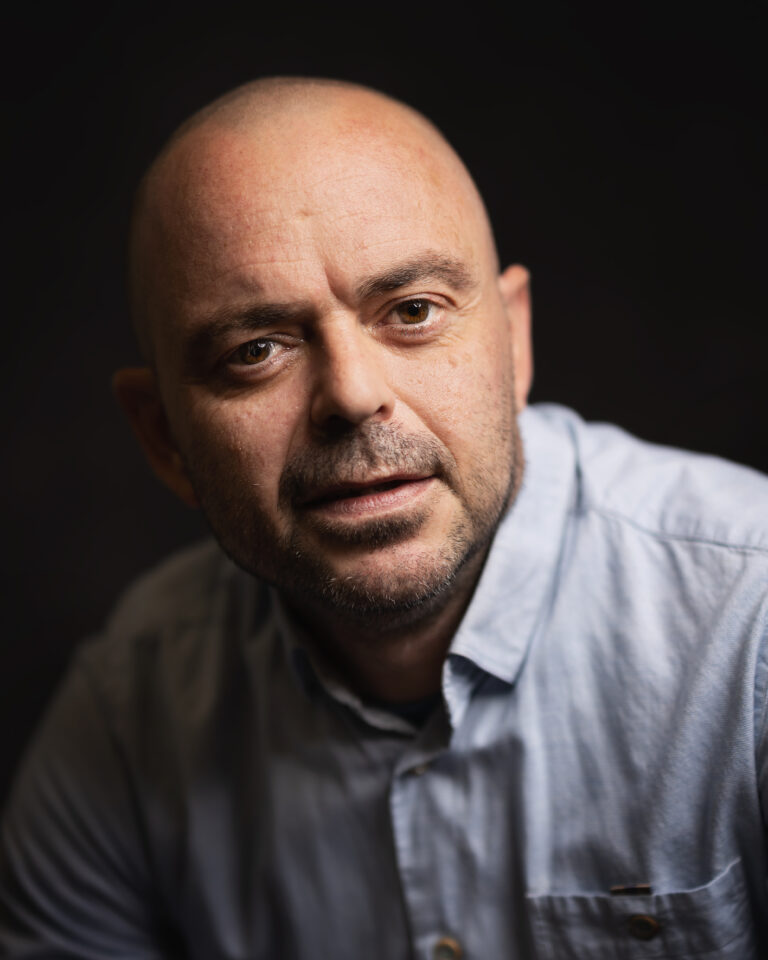 ENABLING LIVES THROUGH PHOTOGRAPHY
Homelessness led me to photography, transforming my life, instilling hope, confidence, and a unique perspective, ultimately becoming my profession and driving me to establish a foundation to empower others through photography.
During my time of homelessness, I stumbled upon photography, and it completely changed my life. Through the lens, I discovered hope, gained confidence, and developed a unique perspective on the world around me. Photography was much more than just capturing images; it became a creative outlet and eventually transformed into a profession that filled me with pride.
The moment I received that initial opportunity, I knew I wanted to pay it forward and offer others the same chance that had been given to me. That's why I established a foundation with the sole purpose of giving back and empowering others through photography.