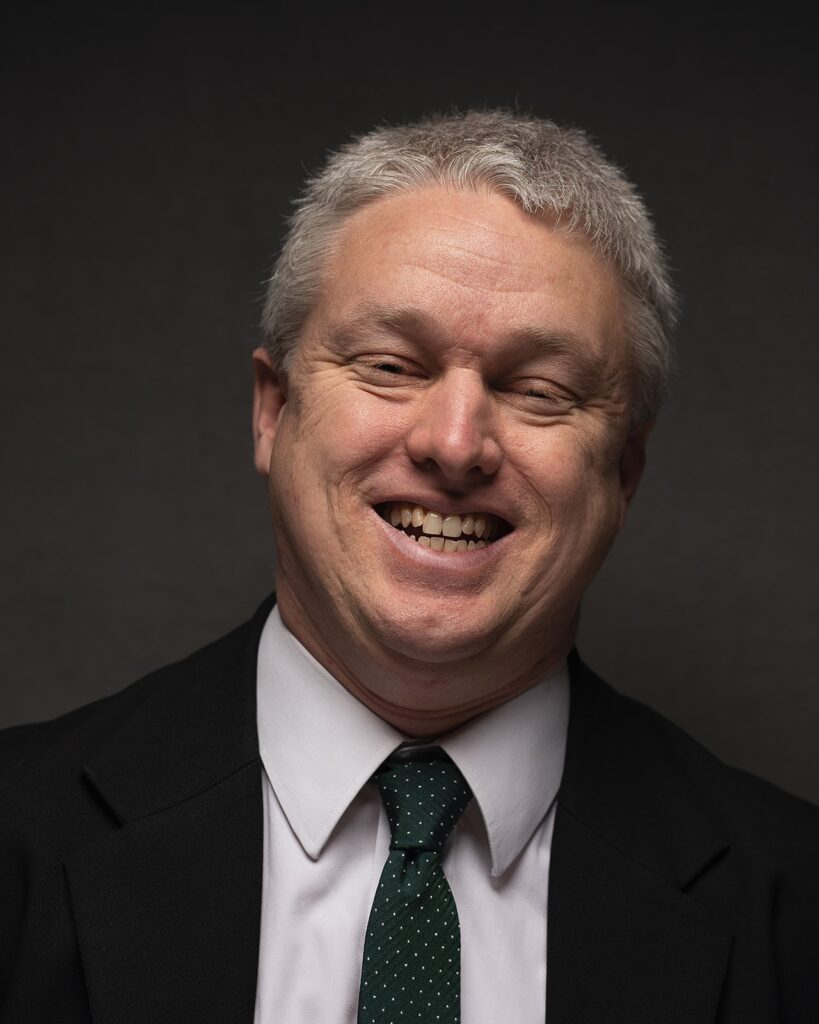 In the world of entertainment, a headshot can be a powerful tool. It's often the first impression casting directors, agents, and audiences have of an actor. To create a compelling headshot for an actor like Alistair, it's crucial to understand the art of headshot photography. But before we delve into the technical details, let's take a moment to consider how life experiences, like those of our photographer Christopher, can profoundly impact the way we approach our craft.
The Power of Personal Experience: Christopher James Hall, a professional photographer with a unique journey, knows the transformative potential of photography. His personal history, which includes overcoming homelessness and challenges in his youth, informs his perspective on photography. This background equips him with a deep sense of empathy and understanding, which can be especially valuable in capturing the essence of an individual like Alistair.
Understanding the Homeless Experience: Christopher's time living on the streets in High Wycombe has given him a unique insight into the lives of those facing homelessness. This perspective is particularly important when working with actors like Alistair who may have faced their own adversities. The ability to connect with the subject on a personal level can lead to more authentic and emotionally resonant headshots.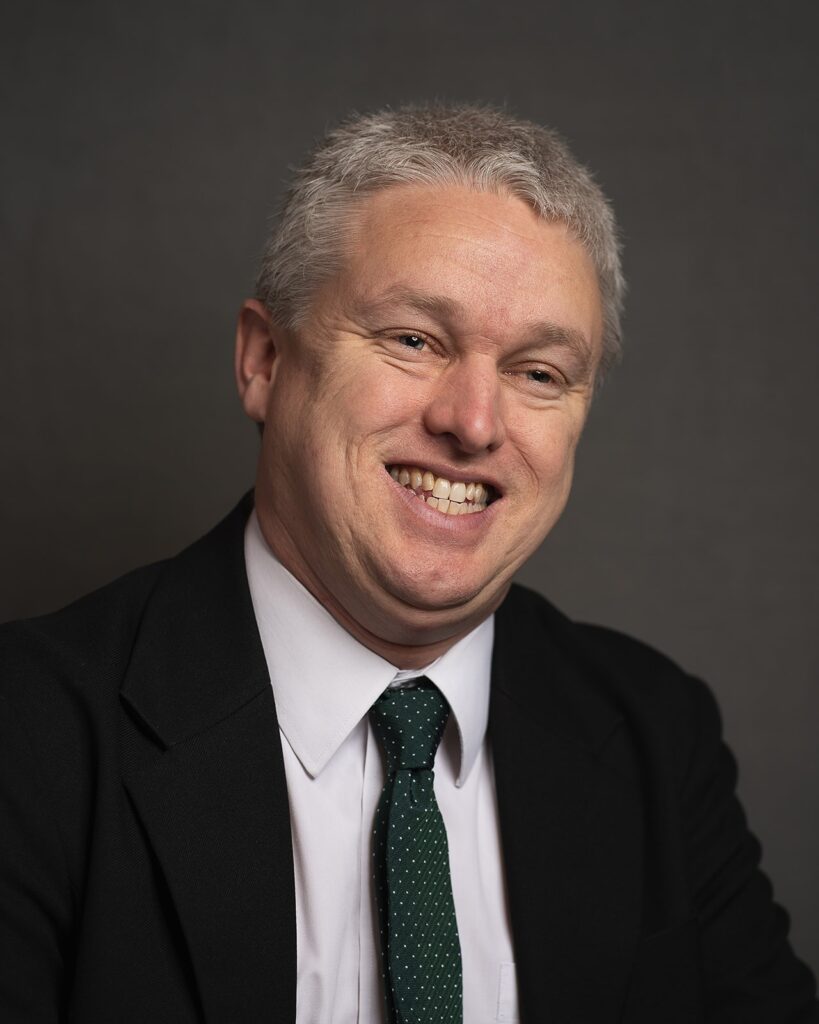 Creating a Safe Space: When photographing someone who has experienced adversity, whether it be homelessness, bullying, or family difficulties, creating a safe and welcoming environment is crucial. Christopher's foundation, which is dedicated to helping those facing adversity and discrimination, exemplifies the importance of providing a supportive space for his subjects. Alistair, like many actors, may carry personal stories that influence their work and emotions, and a photographer's empathy can make all the difference.
The Technical Side of Headshot Photography: Now that we've established the importance of personal connection and a safe environment, let's talk about the technical aspects of headshot photography. The key is to capture Alistair's unique essence and character.
Lighting: Christopher's background as an award-winning photographer ensures he understands the significance of lighting. Proper lighting can accentuate Alistair's features and convey the desired mood and emotions in the headshot.
Posing: Alistair's experience as an actor is a valuable asset, as he's likely well-versed in conveying emotions through his expressions and body language. Christopher's role is to guide and capture those natural poses that best showcase Alistair's range.
Wardrobe and Styling: A well-thought-out wardrobe and styling can make a significant difference in the final headshot. Christopher's expertise can help Alistair select the right clothing to enhance his character and image.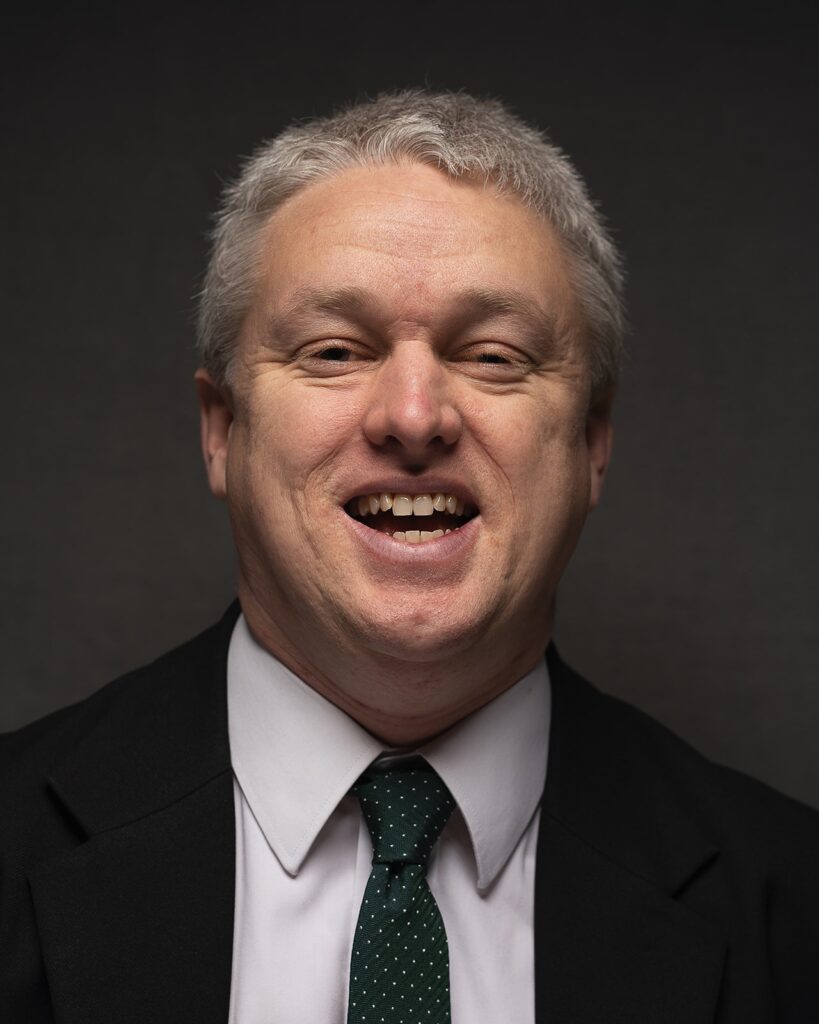 Conclusion: In the realm of headshot photography for actors like Alistair, the art goes beyond technical skill. It involves a deep understanding of the subject, a connection forged through personal experiences, and the ability to create a safe, supportive environment. Christopher James Hall's journey, rooted in facing adversity and dedicated to helping others in similar situations, exemplifies the importance of empathy in photography. Ultimately, a great headshot captures not just the physical appearance of an actor but the essence of their unique story and talent.