Introduction
A wedding is one of the most special days in your life and I want to capture that for you. From letting me know about your plans, through to editing and delivering your photographs.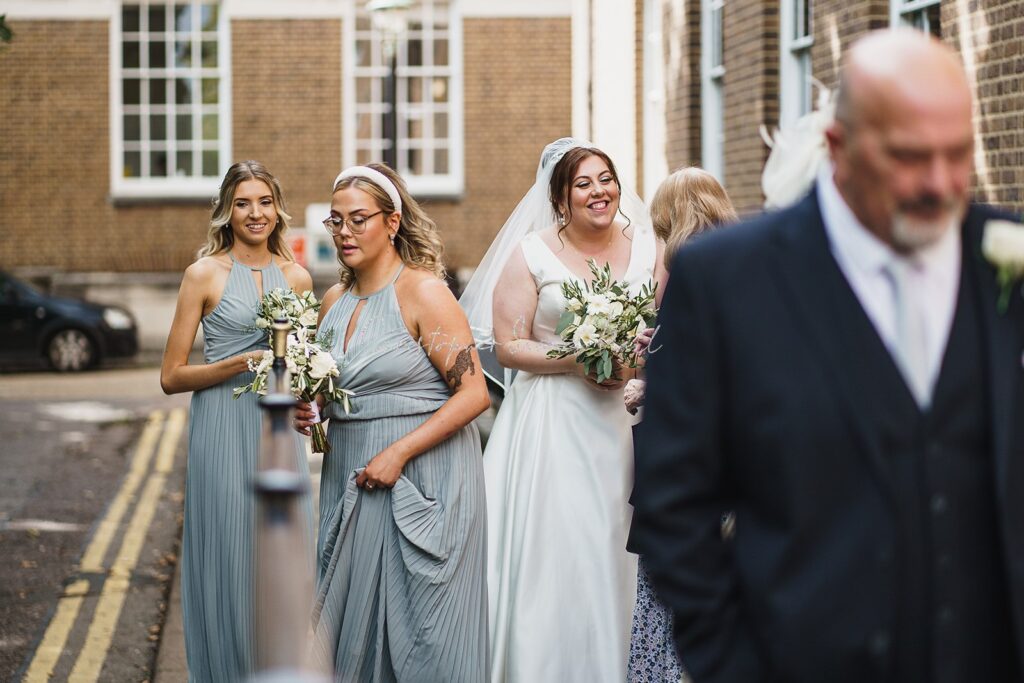 Wedding Photography Hertford Register Office & Broadway Hotel
I offer a professional wedding photography service in Hertfordshire. I have the experience, equipment and knowledge to capture your day perfectly with ease and style. I know how important it is for you to look back on your special day in years to come so I strive to create great memories for you!
I work with couples planning their weddings throughout the whole of Hertfordshire including Borehamwood, St Albans and Hatfield where some of our favourite venues include The Broadway Hotel & Barnetbury Hall Hotel but I also travel further afield if needed.
What is a register office wedding?
Register office weddings are the simplest way to get married. They're also known as civil weddings, because they take place in a register office, or other official venue such as a town hall or village hall. You don't need to have a church wedding and you can still have a reception afterwards.
Register office weddings are simple, quick and easy – they only require one appointment with your local register office.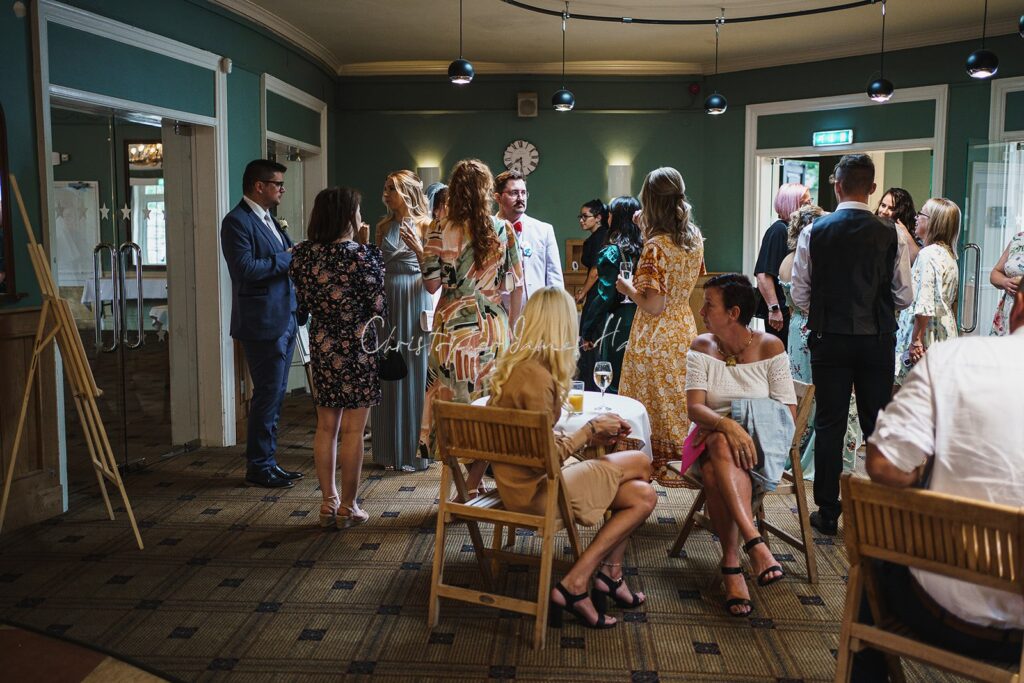 The perfect day at the Broadway Hotel Letchworth
If you're looking for a perfect wedding venue then look no further. The Broadway Hotel Letchworth is one of the most popular wedding venues in Hertfordshire and surrounding areas such as Bedfordshire, Cambridgeshire and London. It has everything you could possibly need for your big day where you can host your wedding reception or ceremony. The staff are friendly, helpful and professional at all times with many years' experience dealing with weddings so they know exactly what is needed when running an event like this.
The food at this hotel is delicious – there will be something to suit everyone's taste buds! They also provide overnight accommodation if you want it but this shouldn't be necessary as there are plenty of places around town where people can stay before heading back home after spending time together on their special day (or nights).
I am based in St Albans, Hertfordshire and will travel to the register office of your choice.
I are based in St Albans, Hertfordshire and will travel to the register office of your choice. I are available for weddings in Hertfordshire and surrounding areas.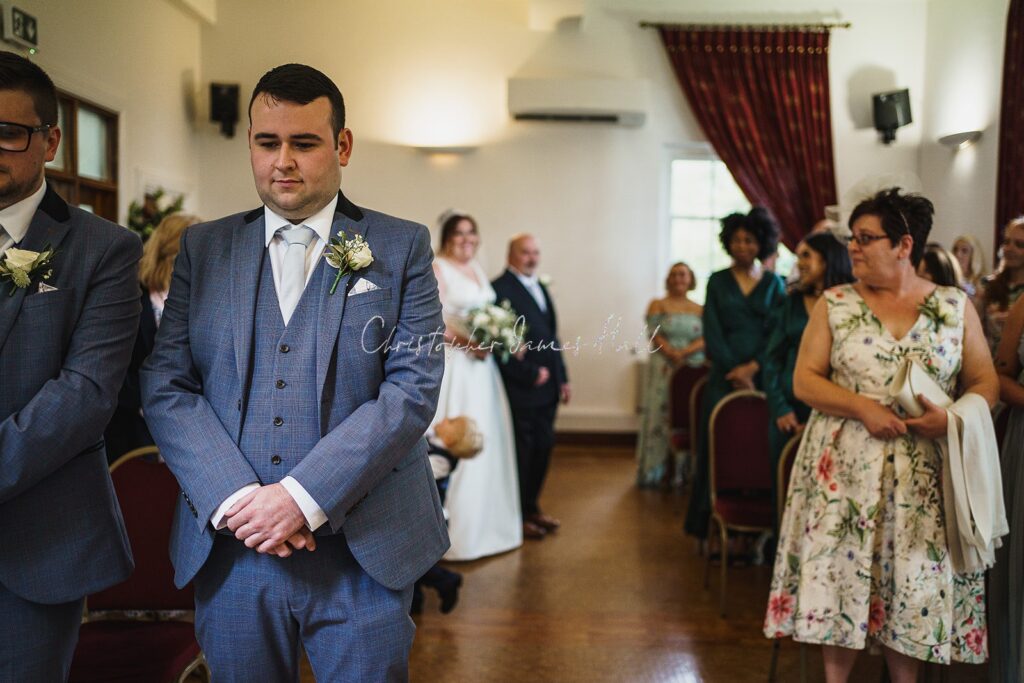 Conclusion
I look forward to working with you. If you have any questions about my wedding photography services please don't hesitate to contact me.