Introduction
I offer a range of services to make your wedding day as special as possible. From the ceremony to the reception, we have all areas covered. I am happy to discuss your requirements in detail and advise you on what would be best for your big day!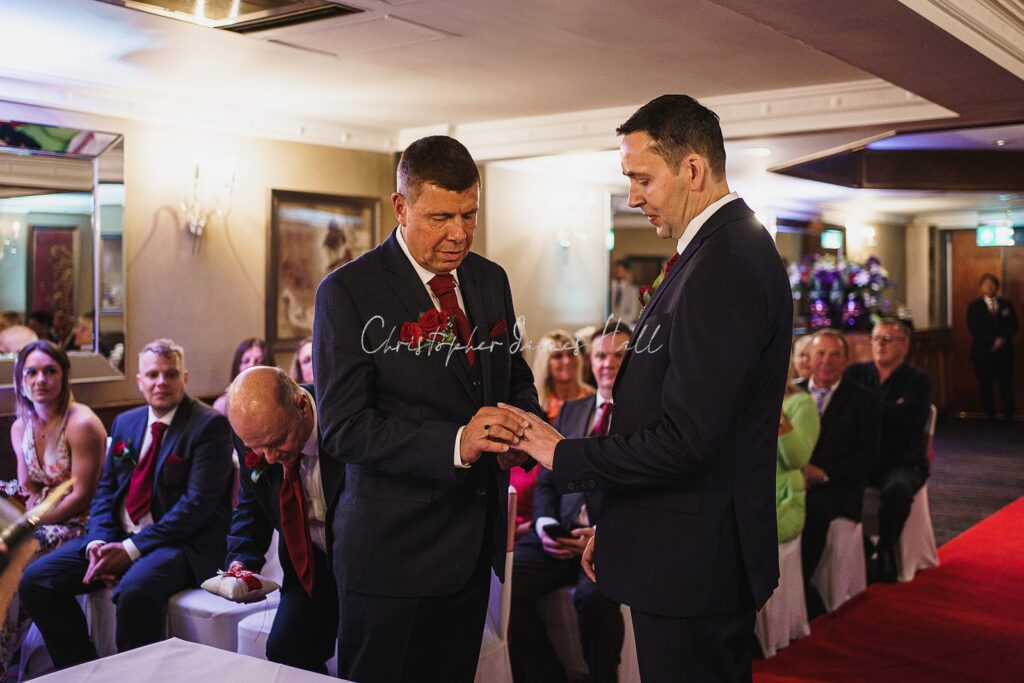 Old Palace Lodge Hotel, Dunstable
Old Palace Lodge Hotel in Dunstable, Bedfordshire is a fantastic venue for your big day. The hotel boasts luxurious bedrooms and suites, meeting rooms and a restaurant which can accommodate all of your guests. With a range of wedding packages to choose from, as well as an on-site wedding planner there to help you with preparations – it's the perfect place for any couple to tie the knot!
As a wedding photographer I will capture special moments such as the first kiss or when you say 'I do' with elegance & style. The natural beauty & joy of the day whilst documenting important details such as flowers & dress designs that would otherwise be missed by guests attending only one part of your celebration (and not necessarily those closest).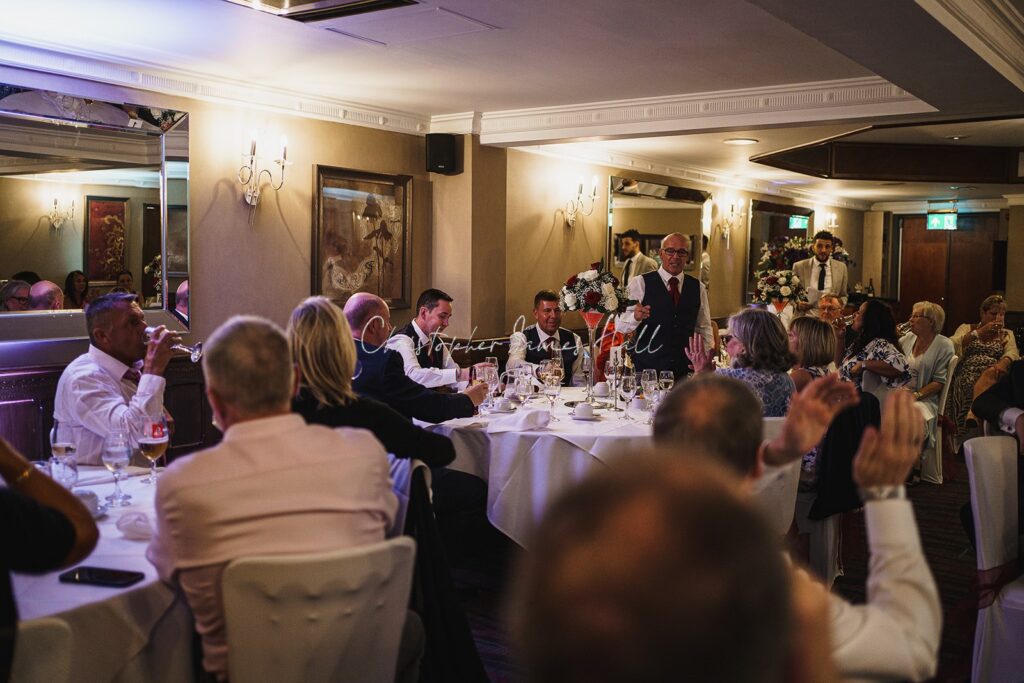 Gay Wedding
Are you planning to have a Gay Wedding?
Ever since same sex marriage was legalised there has been a rise in gay weddings.
With this being the case its no wonder that more and more gay couples are opting for Wedding Photography to immortalise their special day.
It's important to find a wedding photographer who can understand the needs of your special day and give you a service that matches up to your expectations.
Learn more about my wedding photography.
If you would like to know more about my wedding photography and how I can help please get in touch or fill out the check the date form to see if I am available!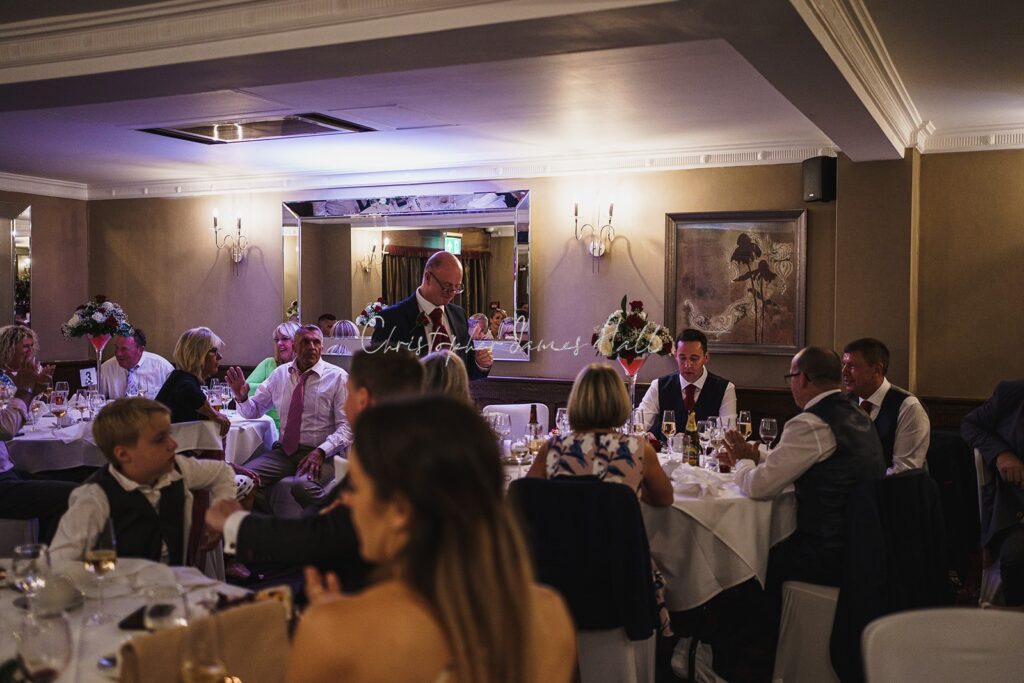 Conclusion
We hope you enjoyed learning more about our wedding photography services in Dunstable. If you want to learn more, contact me today!