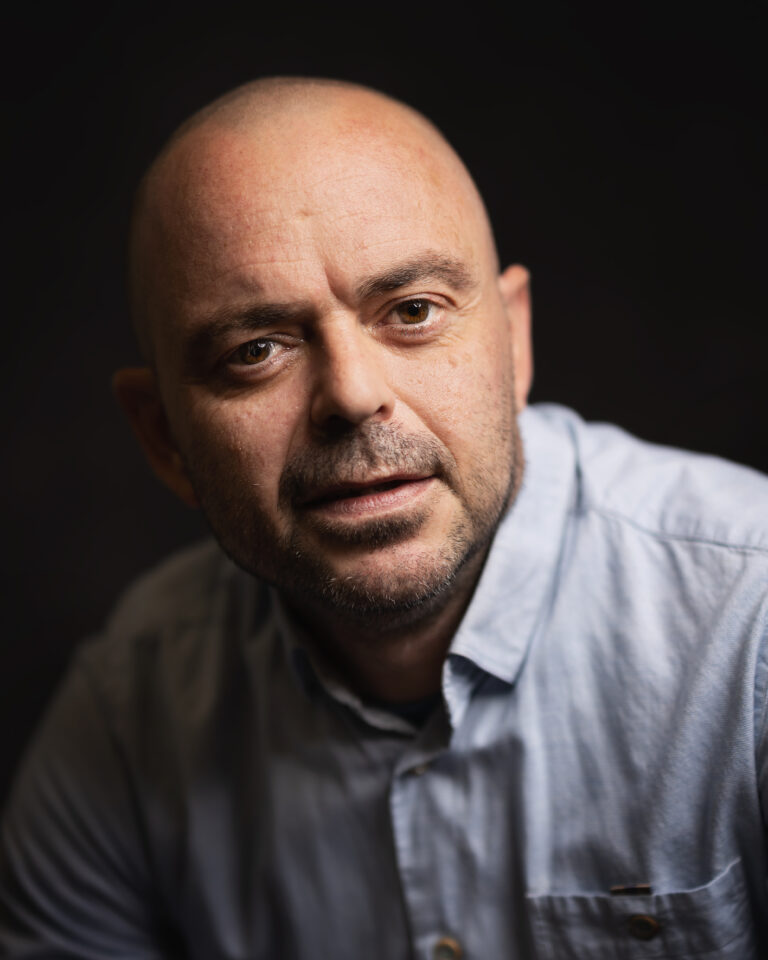 PROFESSIONAL PHOTOGRAPHY IN ST ALBANS, HERTFORDSHIRE
Christopher James Hall's studio in Redbourn, Hertfordshire, specialises in headshot and portrait photography, generating revenue to support social causes like homelessness, diversity, disabilities, and discrimination, allowing clients to directly contribute to the foundation's mission for a more inclusive society.
Located in Redbourn, near St Albans, Hertfordshire, the studio, run by Christopher James Hall, serves as the commercial arm of the foundation, specialising in headshot and portrait photography services. 
Through these photography offerings, the studio generates revenue to support the foundation's valuable work in various social causes, such as aiding individuals facing homelessness, diversity-related struggles, disabilities, and discrimination. By choosing the studio for their photography needs, clients directly contribute to making a positive impact on the lives of those in need and supporting the foundation's mission to create a more compassionate and inclusive society.